You never get a second chance to make a first impression. Â Oscar Wilde
Every step of a first time guest's expe­ri­ence will influ­ence whether they return to your church next Sun­day, and, in many cas­es, bring them to or reunite them with God. Every aspect needs close, spe­cial atten­tion to win souls for the Kingdom!
The Daniell Bap­tist Asso­ci­a­tion wants to part­ner with church­es to help encour­age, inspire, and equip  you and your team in bring­ing peo­ple to Christ. There­fore, we will be host­ing a First Impres­sions Sem­i­nar. This sem­i­nar will cov­er every aspect of mak­ing a great first impres­sion for your first time guests. Each Break-Out Ses­sion will pro­vide your team with prac­ti­cal skills to make the most of their time with first time guests.
Every­one will have the oppor­tu­ni­ty to par­tic­i­pate in 2 Break Out Sessions.
Sat­ur­day, March 25th
9:00 am-12:00 pm
Brew­ton Park­er College
All Min­is­ters, Staff, & Teams & Vol­un­teers are encour­aged to attend
CHILDCARE PROVIDED
After the con­fer­ence every­one is invit­ed to break bread togeth­er at Brew­ton Park­er's Din­ing Hall for $5.00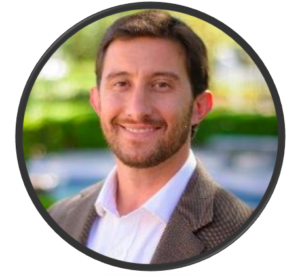 FIRST IMPRESSIONS
Bil­ly Puck­ett, Direc­tor of Mis­sions, Daniell Bap­tist Association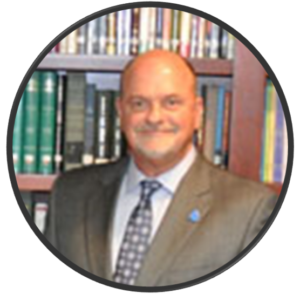 PASTORS BREAKOUT
Thomas Ham­mond, Pres­i­dent, Geor­gia Bap­tist Mis­sion Board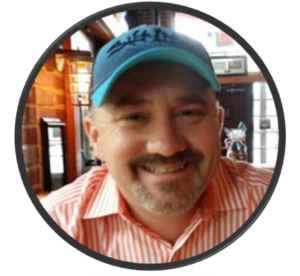 CHILDREN'S MINISTRY BREAKOUT
Drew Bolin, Chil­dren's & Young Fam­i­lies Pas­tor, Taber­na­cle Bap­tist Church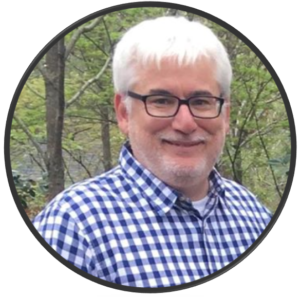 YOUTH MINISTRY BREAKOUT
Scott Mor­ri­son, Youth Pas­tor, First Bap­tist Church of Vidalia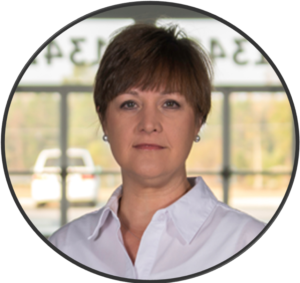 GREETERS/HOST TEAMS/USHERS BREAKOUT
Rox­anne Deal, Cen­tral Ser­vices Direc­tor, Con­nec­tions Church
WORSHIP MUSIC BREAKOUT
 Natal­ie Beall, Direc­tor of Music & Joshua John­son, FBC Soperton
SMALL GROUP BREAKOUT — TBA
First Impres­sions Seminar