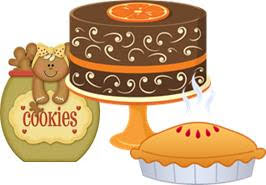 Jerusalem (Local) CAKES FOR BAXLEY'S CHILDREN'S HOME GOAL: 400 Cakes
Each year the church­es of the DBA part­ner togeth­er to pro­vide the chil­dren at Baxley's Children's Home cakes & treats for their birthdays.
Last year the church­es of the DBA donat­ed 300 cake box­es to the chil­dren at Baxley's Children's Home.
Cake Box­es are avail­able at the DBA Office
Drop Off Thurs­day, Decem­ber 2nd, Taber­na­cle Bap­tist, 7–9 a.m.
We will need a cou­ple vol­un­teers to assist in load­ing the cake box­es at Taber­na­cle. If you are inter­est­ed in serv­ing, please con­tact Jes­si­ca at (912) 583‑4985.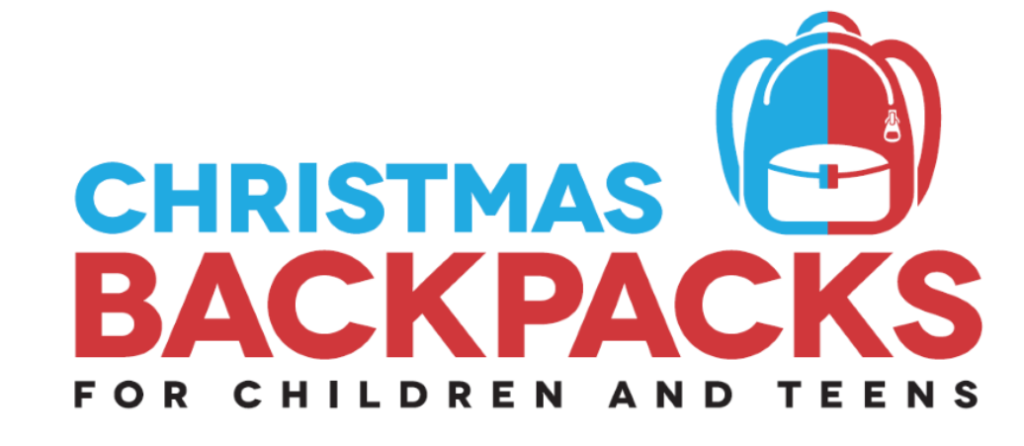 Judea (State): Appalachia Christ­mas Backpacks
The church­es of the DBA has sent 51 Christ­mas Back­packs to chil­dren in Appalachia and 12 Back­packs for our local chil­dren! Your giv­ing will impact the chil­dren with Christ's love!

Samaria (USA): Oper­a­tion Christ­mas Cards for Soldiers
The church­es of the DBA have part­nered togeth­er to send 1,634 Christ­mas Cards to Troops Over­seas! The love of Christ is being shown and felt through your amaz­ing gifts!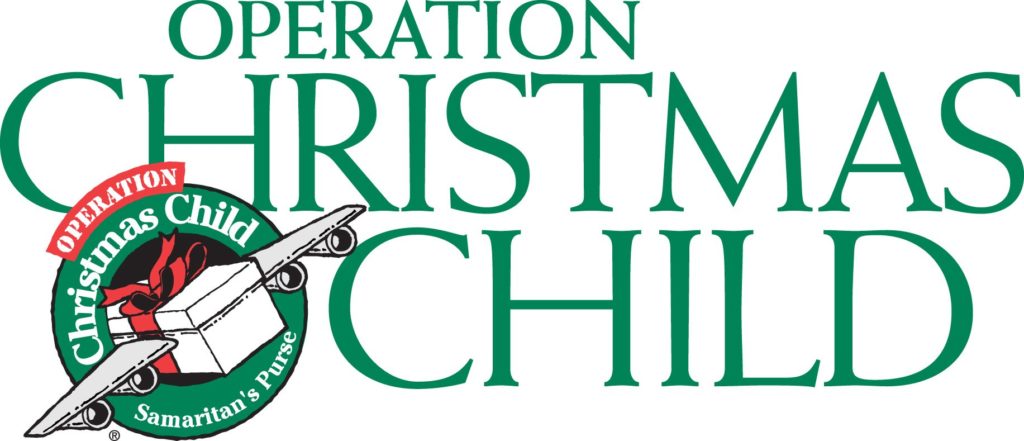 Utter­most Parts (Inter­na­tion­al)
The DBA is excit­ed to announce that we have 400 OCC box­es, instruc­tions, and prayer book­marks avail­able for FREE for any­one who would like to pack a box! Just call or stop by the office and we will be hap­py to pro­vide you or your church with as many as you need! You can also find oth­er mer­chan­dise, free print­a­bles, and oth­er resources here.
Please drop box­es off to the DBA office no lat­er than Novem­ber 10th at 2:30 p.m. We will trans­port them to the near­est drop off loca­tion. Or drop off at Cal­vary on Aimwell. Please let us know how many box­es your church gives.
Last year the church of the DBA packed approx­i­mate­ly 400 OCC Shoeboxes!