DBA UPDATE Â Â Â Â Â Â Â Â Â Â Â Â Â Â Â Â Â Â Â Â Â Â Â Â Â Â Â Â Â Â Â Â Â Â June 23rd 2016
Please remem­ber to be in prayer for the 10 mis­sion­ar­ies from our DBAÂ church­es who are min­is­ter­ing in Kan­tu­nilkin, Mex­i­co today through June27. Led by Mitch Bell­flower, this team is doing con­struc­tion, per­son­al evan­ge­lism, revivals, prayer walk­ing and VBS. Pray for bold­ness, recep­tiv­i­ty, and safe­ty for this won­der­ful team.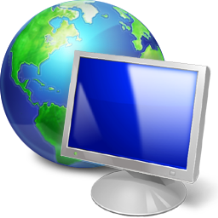 I'm hap­py to announce your Daniell Bap­tist Asso­ci­a­tion now offers free web design for medi­um to small sized church­es. In an effort to help our church­es reach their com­mu­ni­ties for Jesus, DBA now offers web design ser­vice. There is a small charge ($100) which cov­ers all start-up costs. For more infor­ma­tion, please Jes­si­ca at our DBA office.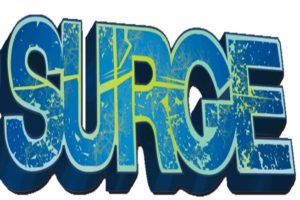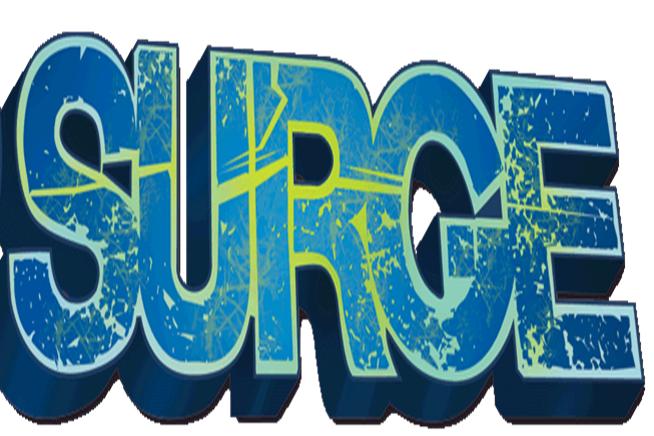 Our DBA camps are just weeks away and I hope your children/grandchildren are mak­ing plans to be with us. Both our camps are qual­i­ty "spend the night" camps that are rea­son­ably priced which makes it pos­si­ble for most chil­dren to attend. Both camps include excit­ing

bible teach­ing, ener­getic wor­ship ser­vices, food, lodg­ing and a bunch of fun. For reg­is­tra­tion forms and infor­ma­tion on both camps, please call our DBA office or paste the fol­low­ing in your favorite web brows­er: https://dbachurches.com/summer-camps/
Our Mont­gomery Coun­ty Chris­t­ian Learn­ing Cen­ter is doing a won­der­ful job in Mont­gomery and Toombs coun­ties. See the attached (3 guns) to see how you can help this won­der­ful ministry.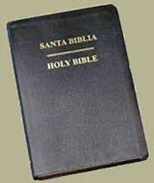 Dur­ing the month of June, we will be col­lect­ing Span­ish bibles for our two His­pan­ic church plants. Please bring all dona­tions to our Ailey office. To dis­cov­er addi­tion­al ways you can part­ner with our Asso­ci­a­tion in reach­ing our com­mu­ni­ty, state, and world for Jesus please go to http://bit.ly/1pdc2Sr by past­ing it in your web browser.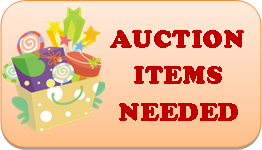 Mt. Pis­gah Bap­tist Church in Kibbee is spon­sor­ing a live auc­tion Sat­ur­day, June 25th at 5:30 at their social hall. They need dona­tions to auc­tion off such as: gift cards, cakes, gift bas­kets, and many oth­er items. All pro­ceeds will be used to pur­chase school sup­plies for area fos­ter chil­dren. Please note, all dona­tions should be turned in no lat­er than June 20th. Items can be dropped off at the DBA office in Ailey and Smith Street Bap­tist Church or you can con­tact Mikay­la Reese and she will make arrange­ments to pick up your items. For more infor­ma­tion, please con­tact Mikay­la Reese at (912) 293‑0183 or (912) 538‑9917.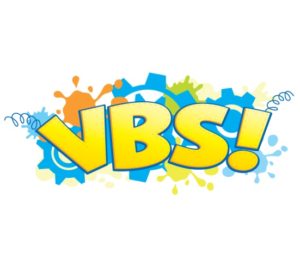 First Bap­tist Church of Mount Ver­non SUBMERGED: Find­ing Truth Below the Surface
June 26-July 1st 6:00 p.m.-9:00 p.m.
Except Fri­day evening, this will be graduation
Snow Hill Bap­tist Church
 July 22nd from 6:00 – 9:00 and July the 23rd from 9:00 – until
Please be in prayer for this week's Church­es of the Week: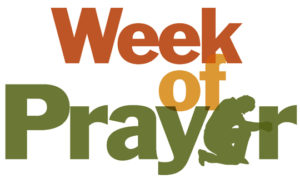 Nor­man­town Bap­tist (cur­rent­ly with­out a pastor)
New Corinth Bap­tist (pas­tor Emory Fennell)
Pis­gah Bap­tist (pas­tor Kei­th Tipton)
Long Pond Bap­tist (pas­tor Joe Siman)
Jour­ney (pas­tor Jason Corbett)
QUOTE OF THE WEEK
We have insu­lat­ed and iso­lat­ed our­selves from the mas­sive mate­r­i­al pover­ty that sur­rounds us in the world. We have filled our lives and our church­es with more com­forts for us, all while turn­ing a blind eye and a deaf ear to abject pover­ty in oth­ers. We need our eyes opened to the impli­ca­tions of the gospel for how we live.
‑David Platt
Blessed to serve,
Rob­by