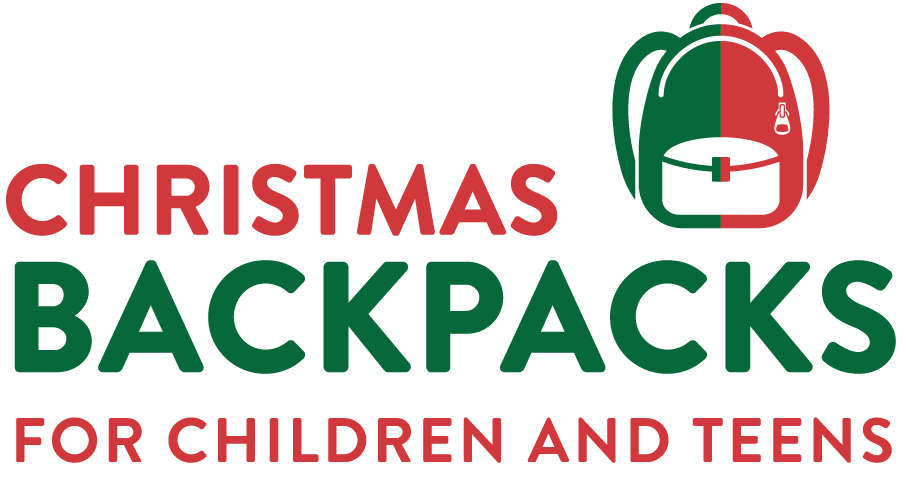 Click Here for Print­able Guide­lines & How to Pack a Backpack
Join oth­er South­ern Bap­tist fam­i­lies, church­es, and asso­ci­a­tions in mak­ing a dif­fer­ence in the lives of chil­dren and teens (up to 17) who live in pover­ty through a back­pack cov­ered in prayer and packed with gifts, neces­si­ties, and Gods word.
DROP OFF:
Annu­al Fall Cel­e­bra­tion Oct. 16th
At the Daniell Bap­tist Asso­ci­a­tion Office:
Octo­ber 24th 8:00 am — Noon & 1:00 pm — 4:00 p.m.
Octo­ber 26th 8:00 am — Noon & 1:00 pm — 4:00 p.m.
Octo­ber 28th 8:00 am — Noon & 1:00 pm — 4:00 p.m.
CHRISTMAS BACKPACKS for APPALACHIA:
Filled Christ­mas Back­packs go to chil­dren and teens ages: 4–7 years, 8–10 years, and 11–15 years resid­ing in Appalachia as well as in the most pover­ty strick­en coun­ties in South­west Geor­gia. All Geor­gia Bap­tist church­es can help meet the phys­i­cal and spir­i­tu­al needs of these chil­dren and teens by par­tic­i­pat­ing in meet­ing this goal.
Geor­gia Bap­tist Mis­sion Board 2020 Goal: 25,000
Daniell Bap­tist Asso­ci­a­tion Goal: 200

Back­pack Information


Back­packs will be labeled by tying two rib­bons to each:
A Gen­der rib­bon (Blue or Pink) and an Age rib­bon
The rib­bons will need to be pro­vide and tied to each backpack
by the per­son (or church) sup­ply­ing the backpack.
Print­able Resources:
Christ­mas Back­packs Bulletin
Fly­er (8.5 x 11 – Color)
How To Pack
The Christ­mas Story
Fre­quent­ly Asked Questions
Click Here for the GBMB Pro­mo Video